Perovskite News
Also, check our Twitter Account for all most recent updates:

@PanzerSolar
November 2020: Max starts his Master Thesis!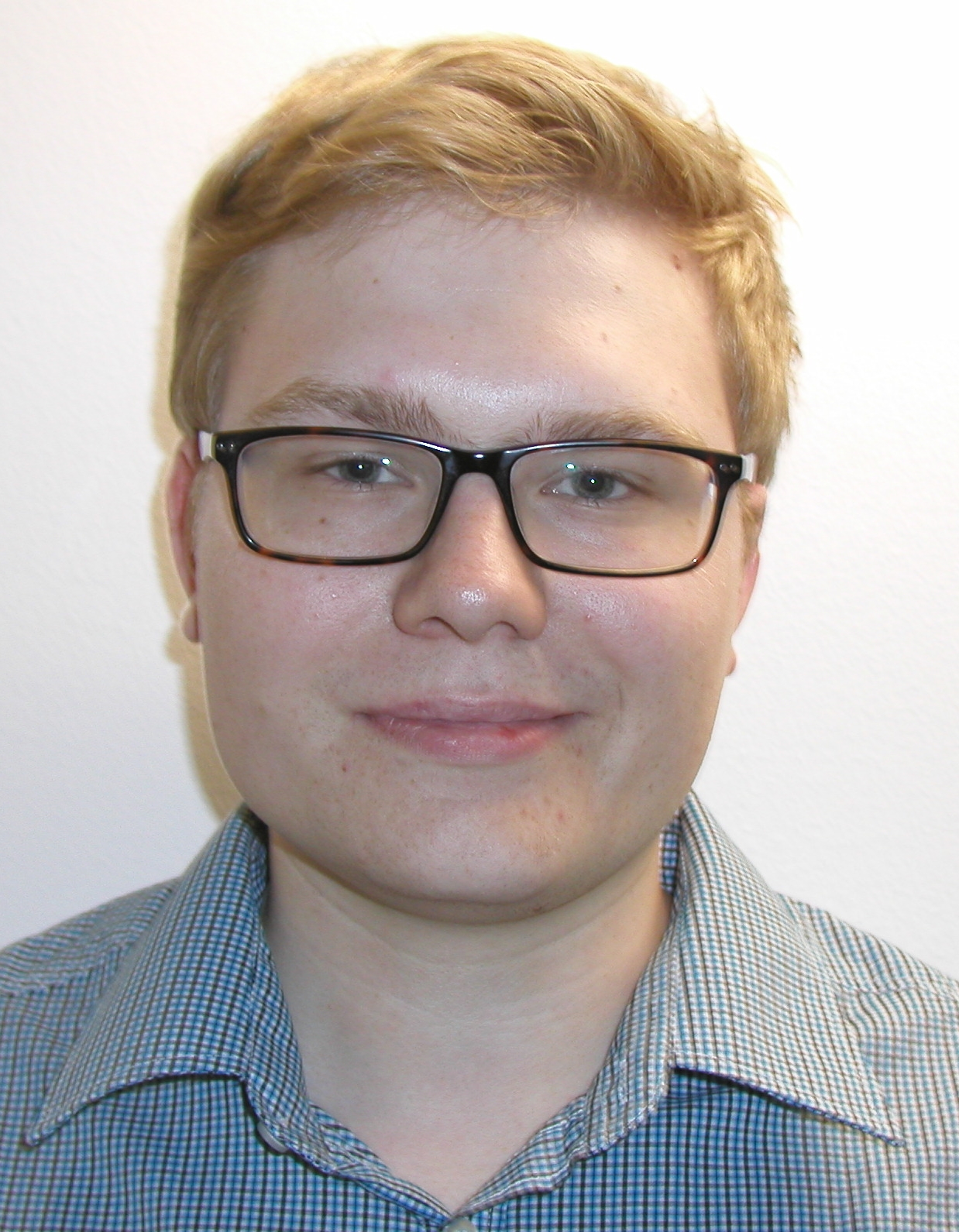 After already doing his Bachelor's Thesis in our group, Max starts his Master's Thesis, where he will deal with the hot pressing of lead-free perovskite thin films. Welcome back!
October 2020: Christina starts her Ph.D.!
After successfully finishing her Master's Thesis, Christina is using the momentum and continues with her Ph.D. Thesis, heading towards gaining more understanding of perovskite powder processing.
April 2020: Cover in Journal of Materials Chemistry A!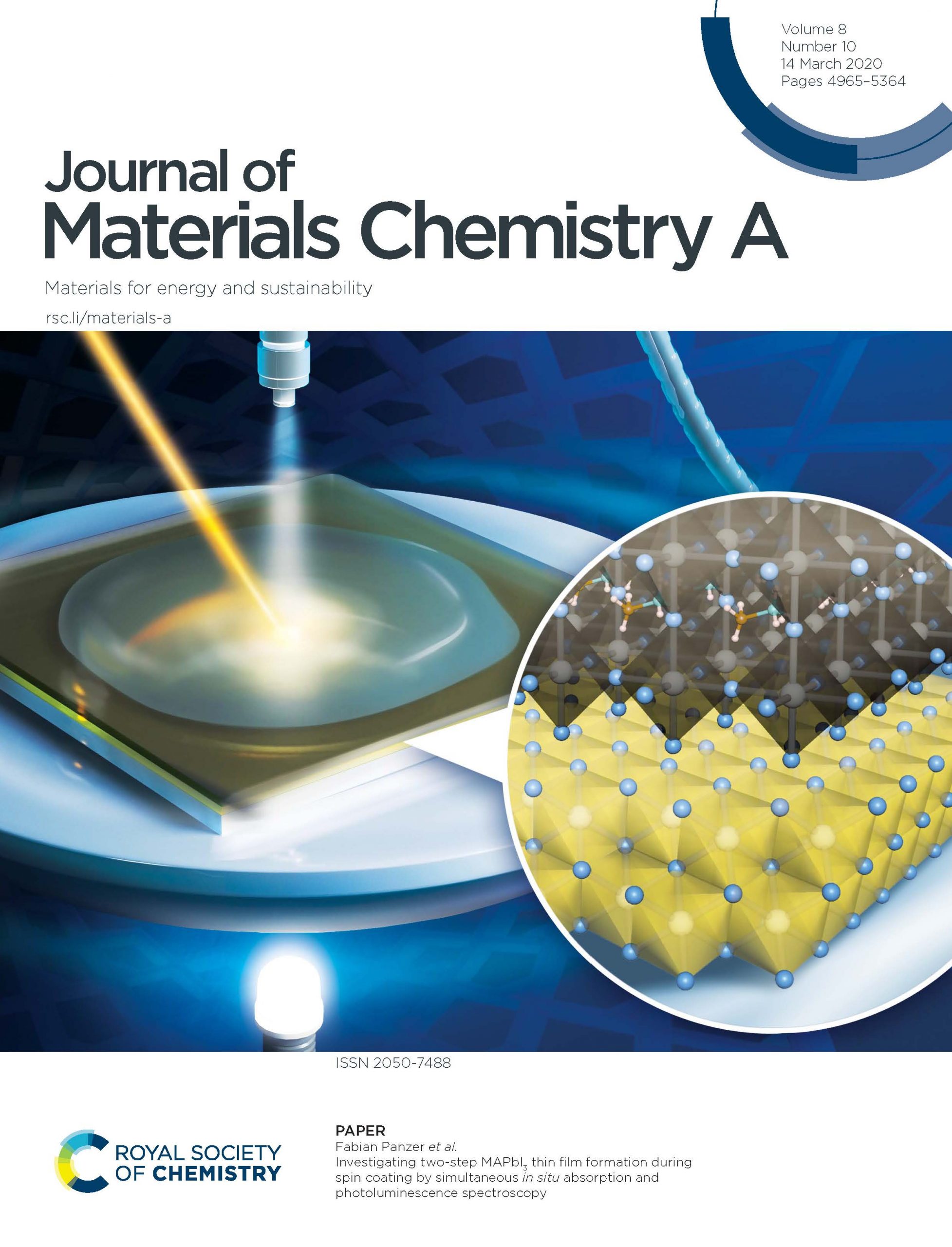 Our Paper "Investigating two-step MAPbI3 thin film formation during spin coating by simultaneous in situ absorption and photoluminescence spectroscopy" is featured on the inside front cover of the 14th March Issue of Journal of Materials Chemistry A! Read more…
January 2020: Poster Price and new Paper!
Congratulations! Konstantin got awarded for the best contributed poster at the nanoGe Fall Meeting 2019 held in Berlin in November 2019. His Poster was entitled "Unravelling the origin of double peak emission in hybrid perovskites". Read more…